In 2020, industry vets Jim DiPiazza and Dena Gonzalez launched Area of Expertise as the world's first full-service marketing collective. Founded on the principle that experience is a superpower, AOE is committed to maintaining a handpicked roster of exceptional freelancer talent to deliver the consistent strategic, creative, and thought leadership that marketers deserve from their partners.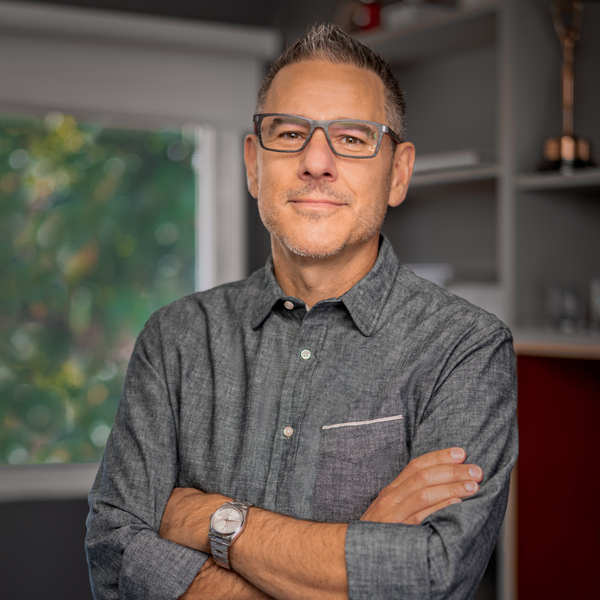 Jim DiPiazza, Founder & CEO
Jim
 has been around the country at small agencies and big agencies during his 29 year career. He's worked on luxury brands, irreverent youth brands and almost everything in between. 
He helped pitch and win Xbox, Uber, Kia, VW and numerous others. He created the Bacardi & Cola campaign, launched the Beetle on the Super Bowl, rebranded a nutrition company and led the effort behind getting the Verizon Guy to switch to Sprint.
His last 9 years as an ECD he remade the creative departments at Swirl, Campbell-Ewald/LA and multicultural agency Walton-Isaacson. He also helped build the teams that worked on the Sprint and VW business, both at Deutsch.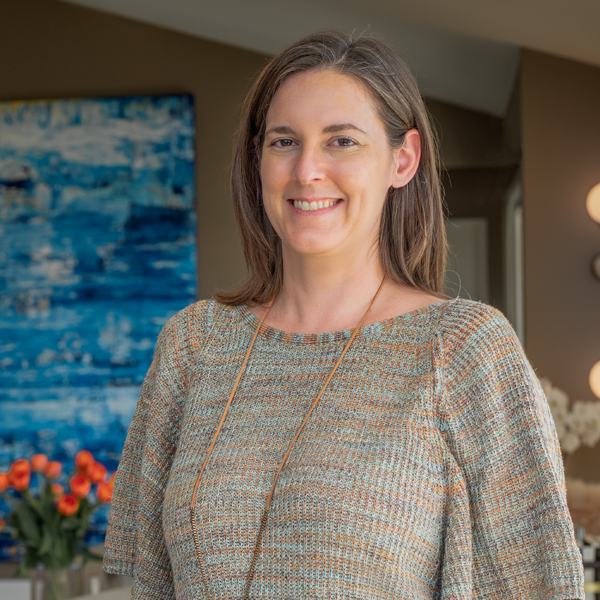 Dena Gonzalez, Partner & COO
Dena
brings 17 years of integrated production and project management experience at award-winning ad agencies. From business and project planning, resource management, scoping, budgeting, process design and management, she specializes in creating tools and workflows that enable creative companies to thrive. 
Throughout her career she's overseen cross-platform campaigns and content  for Microsoft, AT&T, Walmart, HBO, Disney, Nickelodeon and Whole Foods Market. She also won an Emmy for her work on the ESPN branded content series Off Mikes.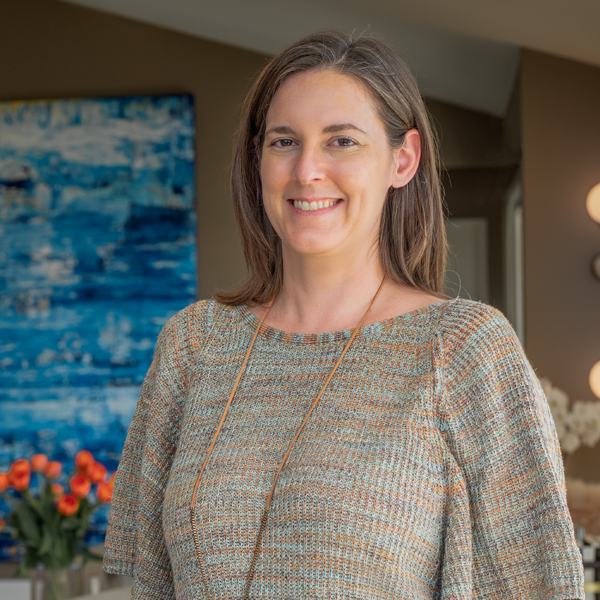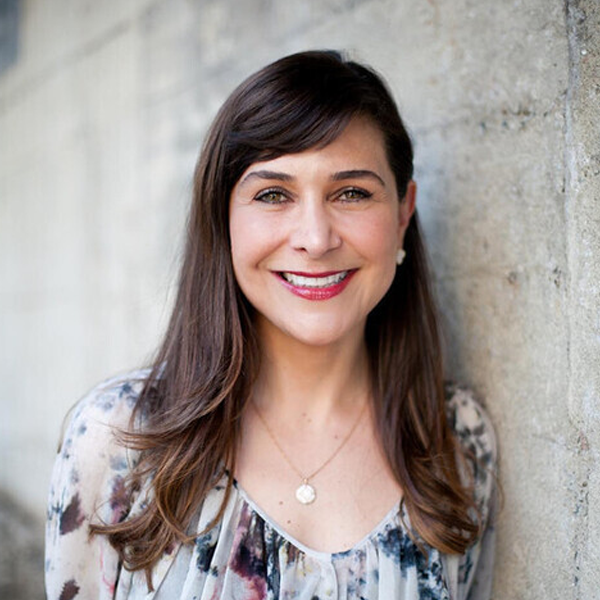 Marjan DiPiazza, VP Head of Client Partnerships
Marjan
 is an accomplished sales professional with a passion for collaboration and creating successful partnerships with her clients. With 25 years in media and marketing, she's been named Salesperson of the Year seven times while delivering over $1.5 billion in programs for world-class brands such as Nike, Apple, Levi's, Amazon, P&G, and MasterCard.
Marjan excels at identifying business opportunities, developing and executing strategic plans, and exceeding revenue goals. She is a strategic thinker, creative problem solver, and skilled relationship builder who values trust, transparency, and results.
Above all, Marjan is committed to working closely with clients to understand their needs, and delivering customized solutions that help achieve their business objectives and realize their dreams.
Our Belief
Experience is a superpower.
Our Vision
A world made better by harnessing the power of people's unique strengths and experiences.
Our Mission
Use innovation and efficiency to create amazing opportunities for brands and talent.
Our Inspiration
Small teams move faster. Pros don't need micromanaging. Category experience matters. People can be productive from anywhere. Less overhead brings more value.
Our Model
The world's first full-service marketing collective. We curate freelancers from our invite-only roster to efficiently deliver high value solutions for high priority projects.
Our values guide everything we do, and will do.
Working together as a team and with the client creates the best results.
Great ideas come from having diverse voices in the room.
Constantly explore new ideas to reduce friction and improve experience.
Assume the best in someone and you'll get their best.
Always believe something wonderful is about to happen.
Never settle for anything less.
Let our roster's experience be your secret weapon.